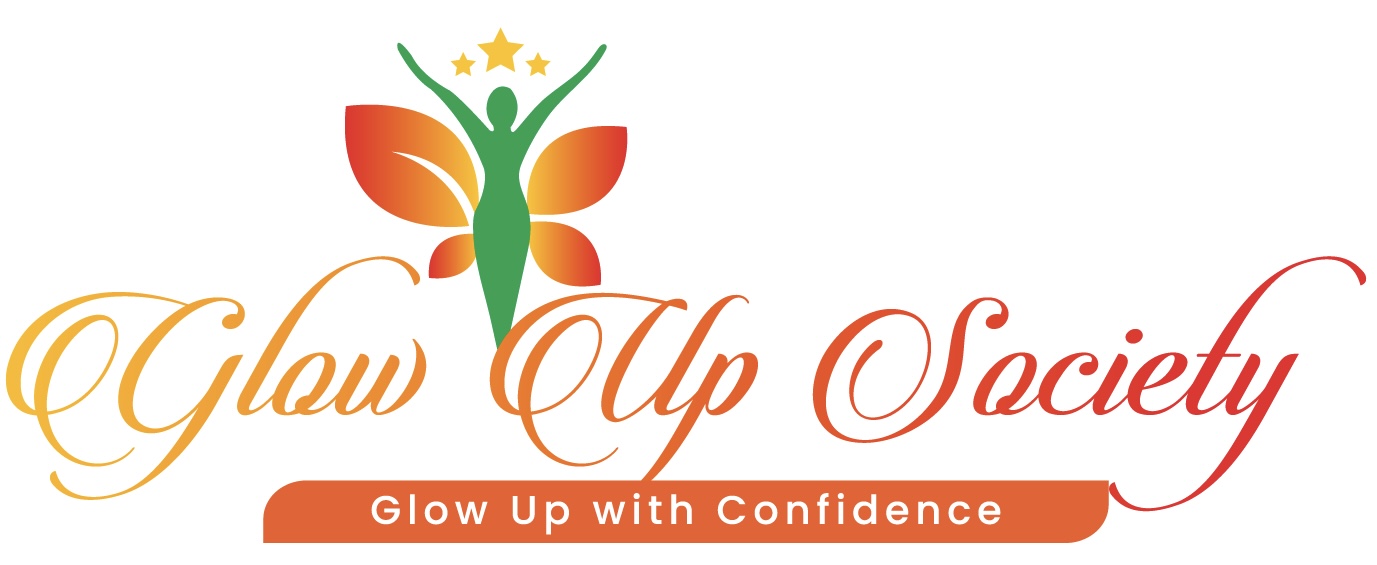 10 Ways to Lose Weight While Traveling
Press PLAY to listen to the podcast below.
Ready to glow up with confidence? Sign up for my free weight loss course where I walk you through how to ditch the diet and lose 30lbs+ without giving up the foods you enjoy so you can feel absolutely amazing in that little black dress 💃🏽!
Copyright 2022. Glow Up Society LLC. All rights reserved.