Ready to Lose Weight Without Giving Up the Food You Love?
Schedule your call today!
Please complete the form below. We will review your responses and follow up with link to calendar .
Results
Jay is 53 and she was believing the lie that she couldn't lose weight due to her age💚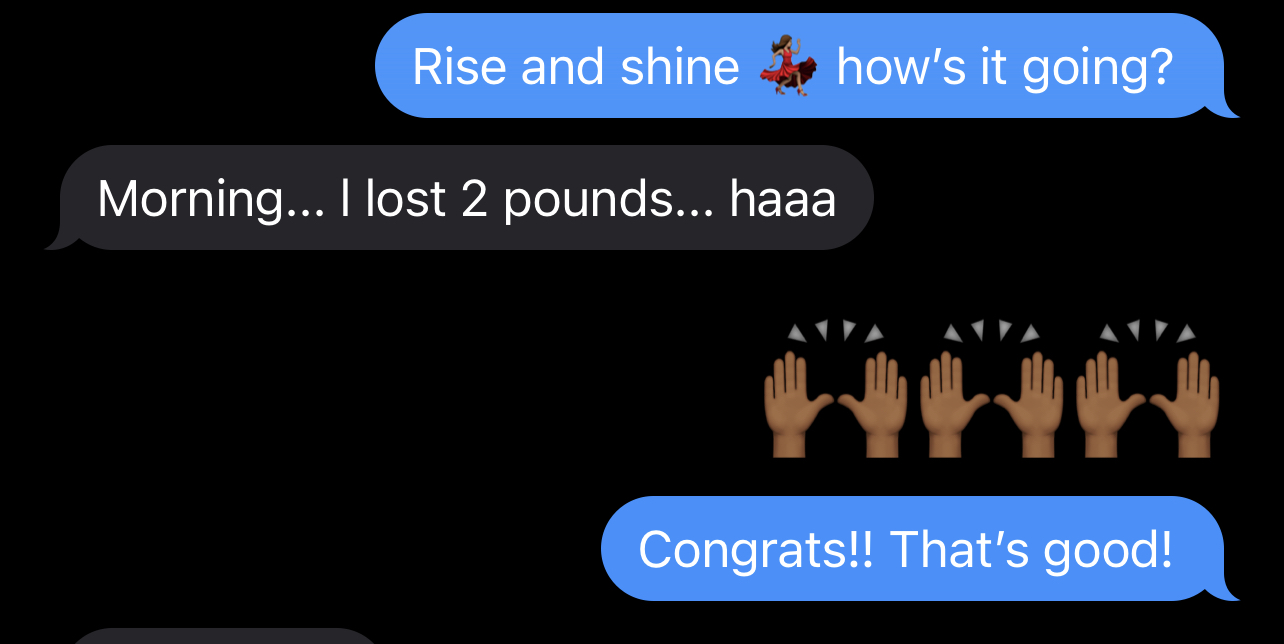 Copyright 2022. Glow Up Society LLC. All rights reserved.