Success! Your application has been received. If your application has been approved, you will receive a follow up email within two business days with link to calendar so we can enroll you in 6 Weeks to Glow. Want to jumpstart your weight loss journey now? Let's hop on a consultation to discuss how you can lose weight now!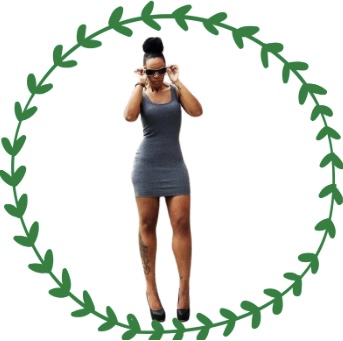 One-time investment of $125 due at the time of booking.
Copyright 2022. Glow Up Society LLC. All rights reserved.