Ready to Lose Weight Without Giving Up the Food You Love?
Please complete the form below AFTER you have watched the full 30-minute presentation.
We will review your responses and follow up with link to calendar if we feel as though 6 WTG is a good fit for you.
Results
Jay is 53 and she was believing the lie that she couldn't lose weight due to her age💚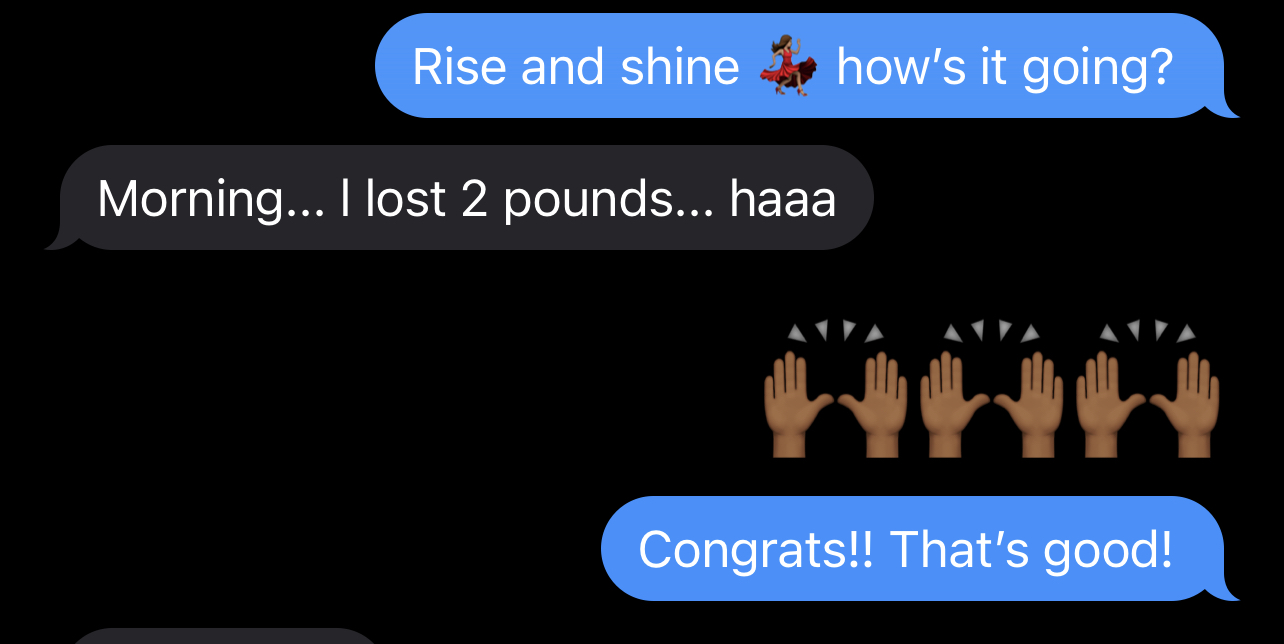 Copyright 2022. Glow Up Society LLC. All rights reserved.