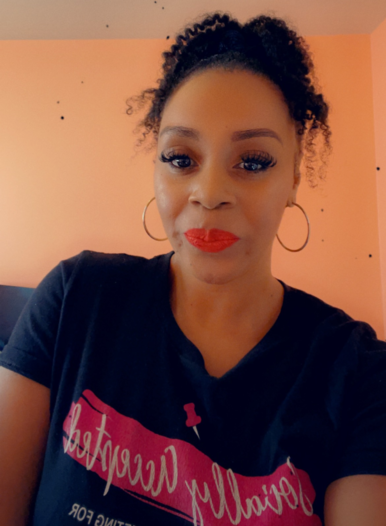 Please book your time on the calendar so we can begin. Note: to reduce no shows, the calendar only allows you to book within the next 3 days.

Not sure if life coaching is a fit for you or want to see if we "mesh" before enrolling in a program? Schedule a quick 30-minute call with me and you'll get to see how we can work together to accomplish your goals!

Do you have one specific issue but can't seem to solve it? Feel in a rut? Going in a constant cycle of fear, self-doubt and self-loathing? Book your 90-minute breakthrough session today and we'll have you taking action TODAY!

For the Glow Up Experience, you'll be given quick homework assignments, we'll assess answers, identify obstacles, plan to overcome them, set goals and hold each other accountable. This program is designed for those determined what's truly holding you back in order to achieve your goals.
Copyright 2021. Natalie Butler. All rights reserved.